#VIRTUAL OFFICE
A professional image for your business
Create a professional image for your business and ensure your credibility with MENTA's virtual office service without the expense of renting physical office space.
Choose which virtual business address location is best for you.
1: @ Inc. (BSE town centre) 2: The Vision Centre, Eastern Way, Bury St Edmunds  3: Haverhill business hub, Hollands road.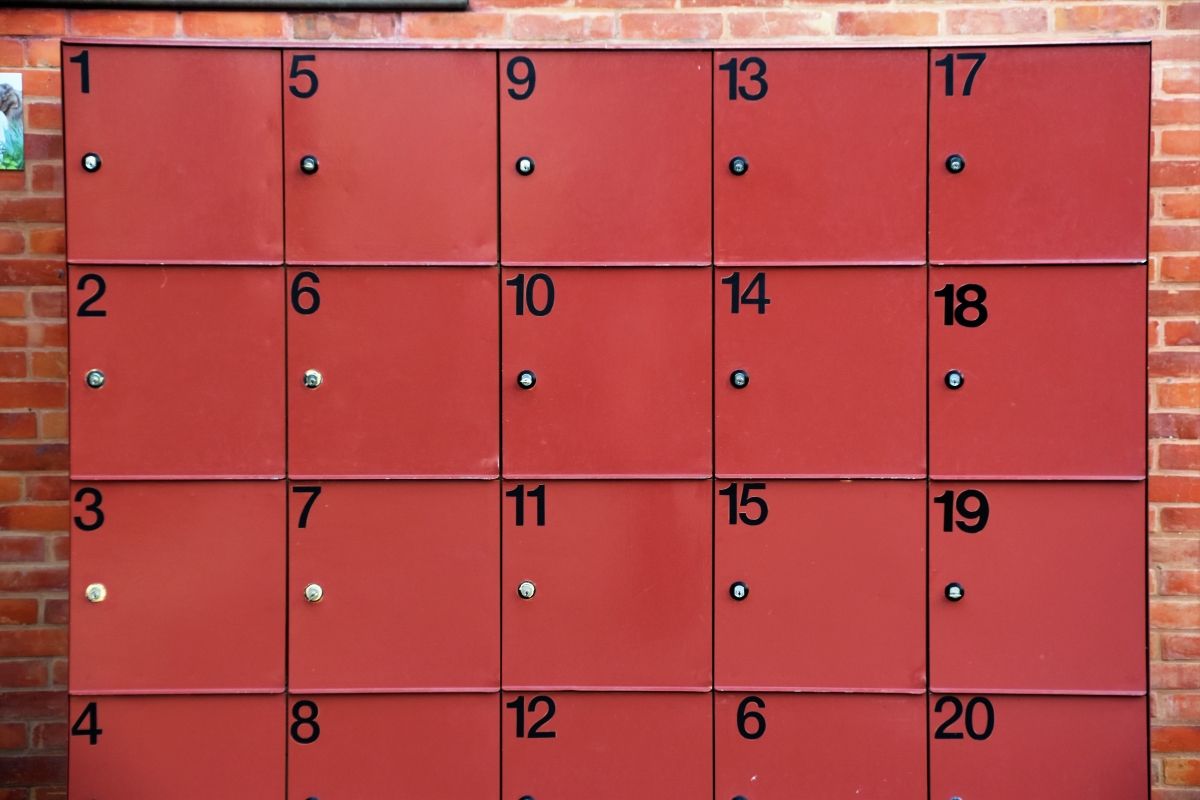 We will receive your business post, which you can collect or have forwarded to another address. Depending on your requirements, we can also offer meeting room use. See details of our packages below (all prices are excluding VAT):
Virtual office packages:
Silver (£50 per month, plus set up fee)
Use of business address, mail holding and forwarding service for four named persons
2 hours use of meeting rooms every month
Bronze (£30 per month, plus set up fee)
Use of business address, mail holding and forwarding service for four named persons
To start your virtual office, email us or call to speak to a member of our team:
Get in touch
When choosing a supplier, 65% stated it was important that a business had a local business address
Source: Servcorp 'The Secret Killers of Business Success Study'