Haverhill Mum and Daughter, next-door neighbours in business!
Sasha and Lesley Robinson.
A successful business owner operating from her photography studio in Haverhill has seen family setup business right next-door to her own as her Mother opens a new shop.
Sasha Robinson owns Sasha's Studios specializes in new-born and family portraits from its base at the MENTA Business Centre in Haverhill.
Sasha has been in business for more than seven years and operating from her Hollands Road studio for the past three. She says "I feel I genuinely have the best job in the world, when I'm having cuddles and working with beautiful 5 day old babies I can't quite believe that this is my job - My business started out in a shed at the bottom of the garden, and moved to a very small kitchen, whilst I studied photography at college, so having my beautiful studio to work from every day now is literally something I could have only dreamt of as a little girl"
The Haverhill business centre recently underwent several expansion and improvements works, which has opened more serviced business space for entrepreneurs.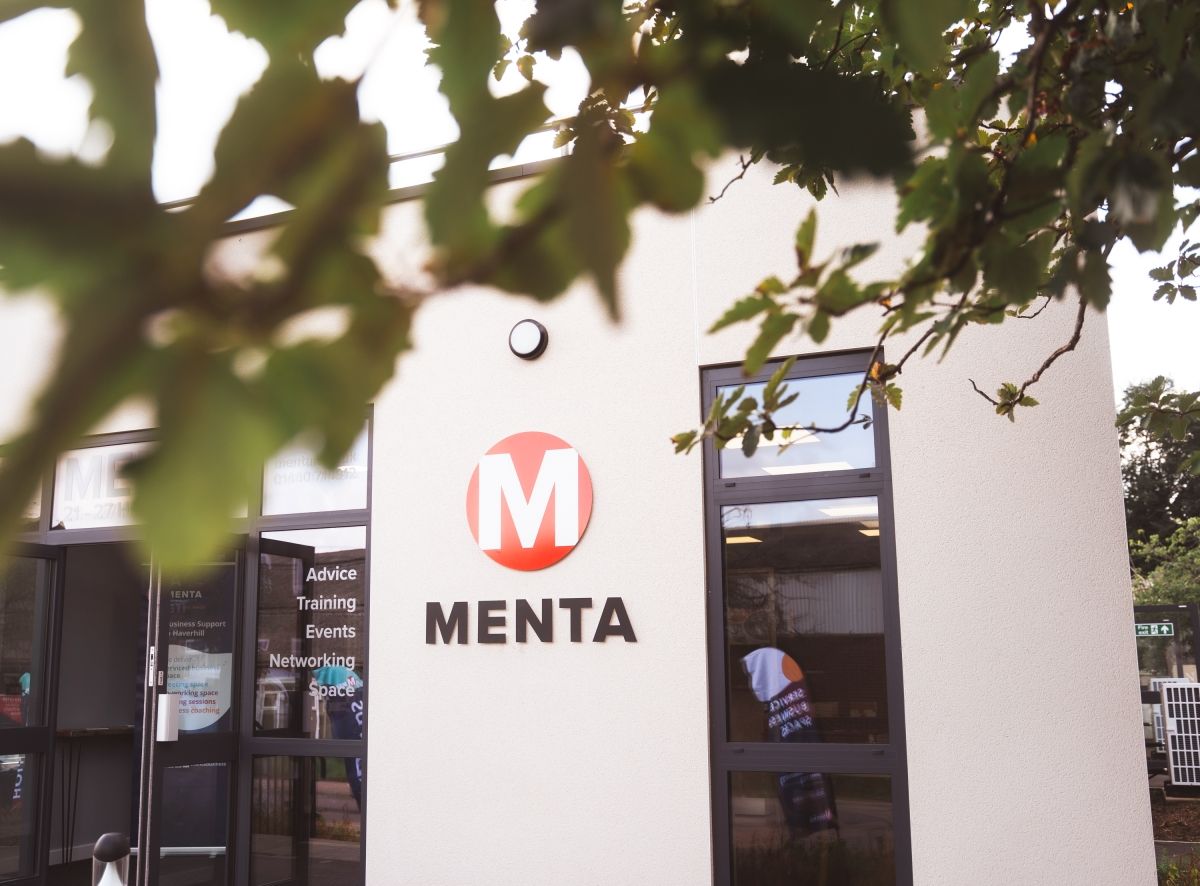 MENTA delivers on-site business support and business centre manager Paul Vella says, "we have a growing and diverse business community here on Hollands Road and Sasha's studio is often like traveling into a mystery world as her sets for the pictures are truly magnificent".
Now Sasha's Mum, Lesley, has opened her own business, The Baby and Hamper House, in the neighbouring business unit. Sasha commented "The Baby & Hamper House offers beautiful baby hampers, baby clothing, gifts, and personalised baby clothing and toys. My mum has always wanted to open a business of her own, and when we sat down together to discuss and plan what kind of business she could open, I said straight away that baby clothing would prove popular, and it has"
Paul Vella added – "The businesses complement one another very well and we are thrilled to welcome their clients to the business centre, our ongoing improvement and growth plans include more on-site business experts to help our community of SMEs, we have been able to deliver grants from West Suffolk council, marketing plans and business finance support and with our new on-site bakery and café, there is a true buzz to the corridors here".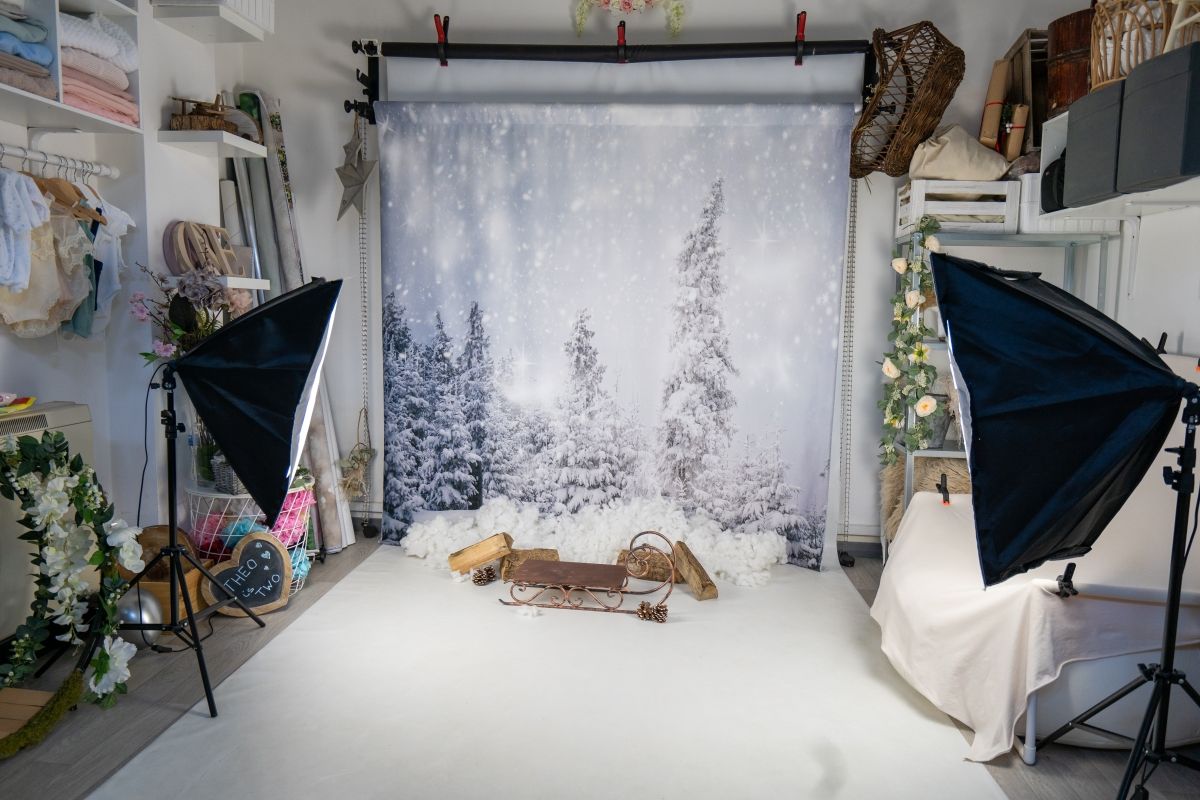 "It's so amazing working next-door to my mum every day, she really is my best friend and having her right next door to me for a cup of coffee and a chat throughout the day is so special" Sasha said.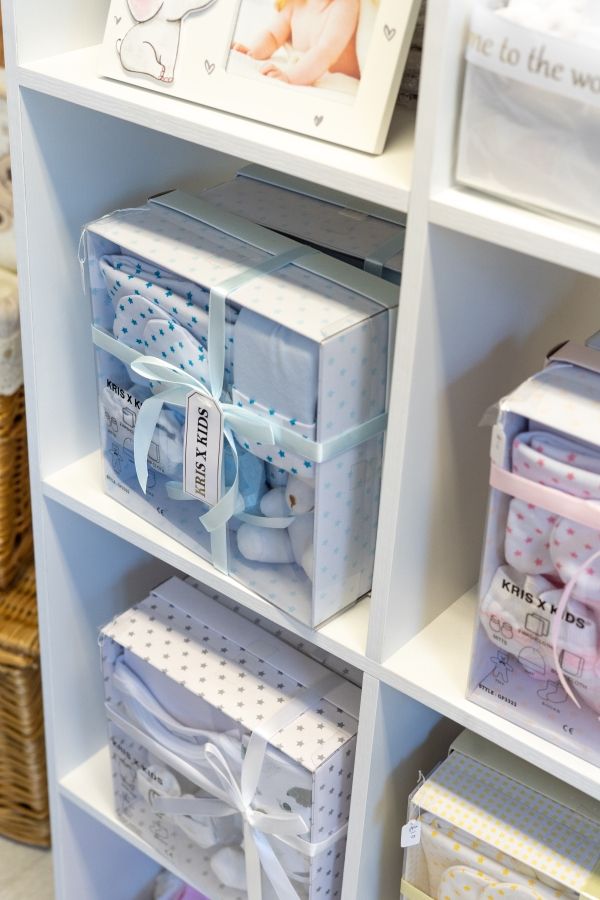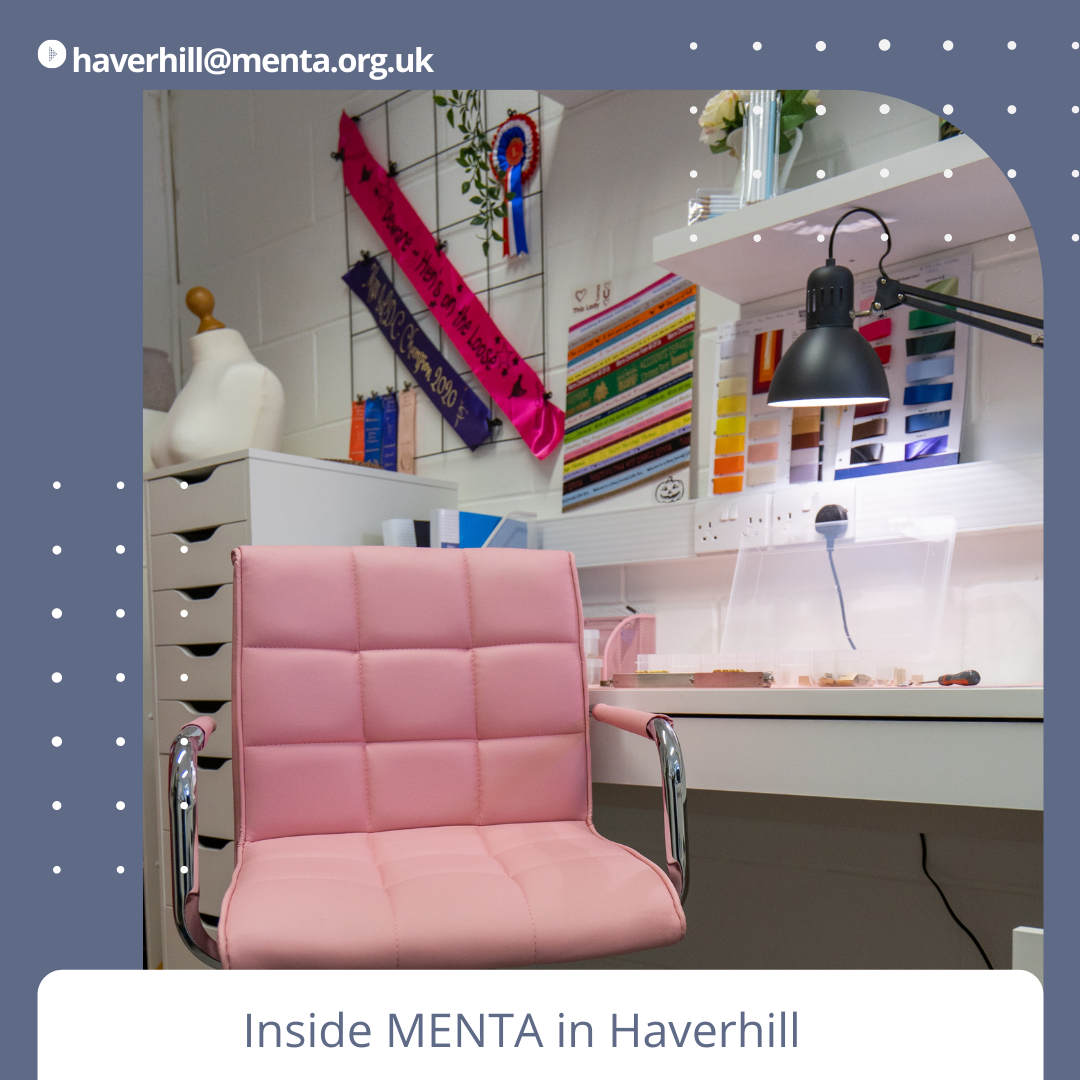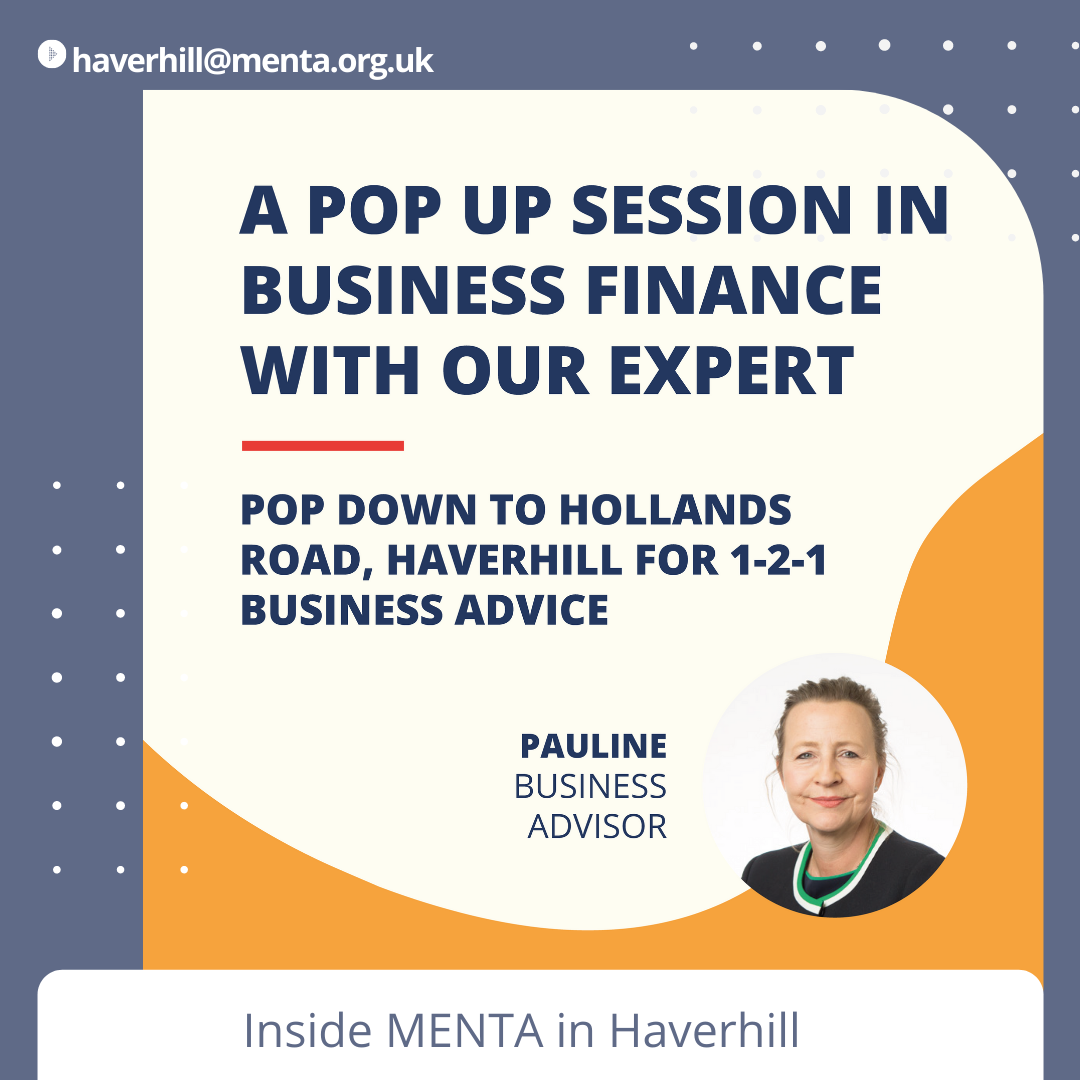 Discover the business spaces in Haverhill by emailing haverhill@menta.org.uk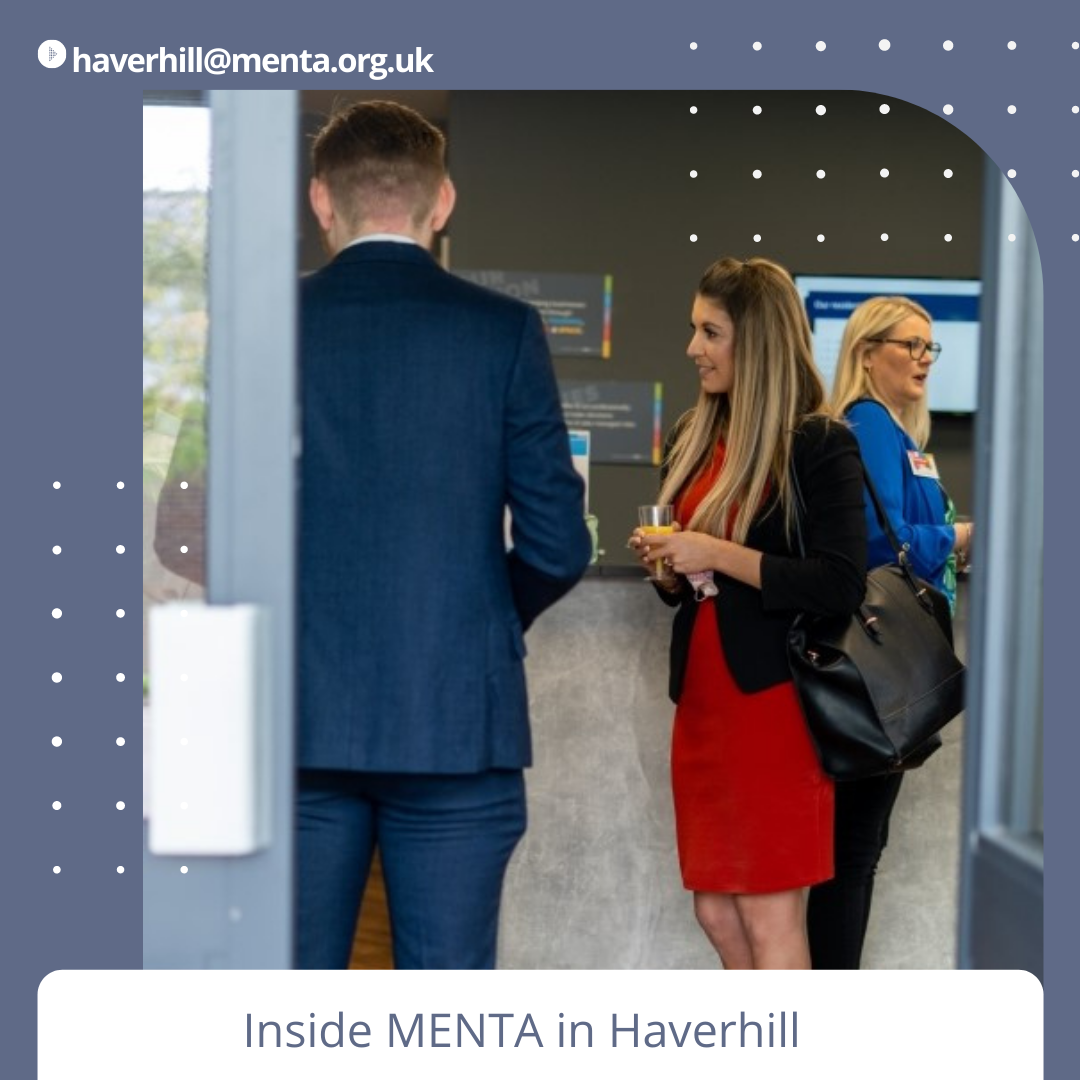 Picture credits: Greyhound Creative Ltd