Business Growth or Resilience?
In recent years business growth has become a hot topic and a whole industry has developed, of experts providing advice on growth.
However, the old motto 'turnover is vanity, profit is sanity, but cash is king' still rings true and I have seen a lot of sustainable businesses successfully adopt this approach over the years.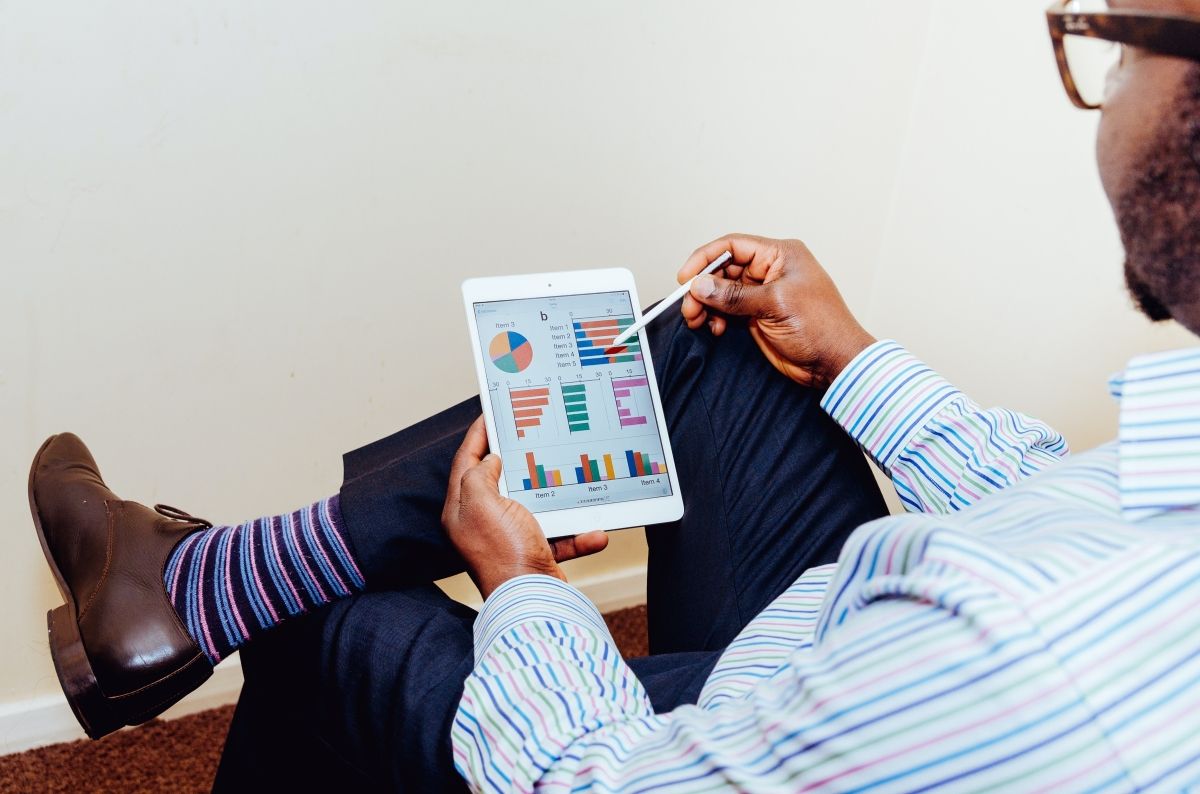 The more resilient a business is, the better it will be able to cope with the next economic shock, whether it be supply shortages, price increases, new taxes or interest rate rises. The government has provided critical support to the economy during the pandemic to reduce the economic shock, but we could not expect this to continue indefinitely.
The furlough scheme and the temporary moratorium on the issue of statutory demands were ended on 30 September. These are likely to force some businesses into insolvency in the coming months and could have a knock on effect on otherwise good businesses in the supply chain.
What steps can a business take to make itself more resilient?
There are many aspects to business resilience, but one key area is keeping on top of debtors.
It has never been quicker and easier to keep on top of debts using new technology. The main cloud accounting packages come with automated tools to assist with debt collection, and more fully featured add-on Apps are also available.
Businesses often have potentially bad debts but are reluctant to pursue these any further because of the time and legal costs involved. But there are now specialist providers who will do this on a 'no win no fee' basis. Your accountant will be able to recommend a suitable one.
Business commentators are now starting to mention the possibility of the UK experiencing a period of 'stagflation'. This term describes circumstances not seen since the 1970's where economic growth was stalling and inflation rising.
Resilience could now be the most important primary objective for businesses rather than growth.
Chris Kelly is a director at MENTA patron, Jacobs Allen Chartered Accountants & Chartered Tax Advisers