East Suffolk Ambitions to Employ
Support for those looking to grow their business and employ staff
This package called 'Suffolk Ambitions to Employ' is funded by East Suffolk Community Partnerships which has been designed to support sole traders and micro businesses across East Suffolk. This support is designed to aid employers when they're taking on new employee's, especially when it's the first time they have done so.
It includes training sessions with on-line learning and 1 to 1 coaching support to guide business owners through the process step-by step.
Client Feedback "This has given us the skills and knowhow to now progress our business growth plans"
The original content was produced under the Ambition to Employ EU Erasmus+ project, co-funded by the European Union and has been developed and added to by MENTA to include the Clarity 4D personality profiling tool, an on-line knowledge hub and 1 to 1 coaching and support.
What to expect - Content and Objectives –
The programme covers the practical, legal, and financial aspects of employment and sustainable business growth, but also supports business owners to with new insights into overcoming the psychological barriers potential employers often face and the risks involved.
The programme consists of approximately 30 hours of learning support completed over a 3 month period* through a blended delivery of facilitated sessions, self-led learning and 1 to 1 support.
(*Learning can be condensed over a 6 week period if the business owner has the time to complete the self-led content over a shorter time period)
By the end of the programme, participants will be able to –
· Assess when the time is right to take on their first employee.
· Understand their preferred communication style and those of others so that they can 'flex' their style to achieve better outcomes.
· Define the role of their first employee and craft a winning job description.
· Learn how to attract talent, shortlist, interview candidates and make a job offer.
· Understand what resources are needed to take on their first employee.
· Gain skills needed to successfully onboard, train and support a new employee.
· Implement work-based learning systems to support employee and business growth.
Eligibility criteria –
This online support package is fully funded and is open to Sole Traders and Micro businesses based in East Suffolk.
Further details and application process –
For further details about the programme and to apply to join, please e-mail – bookings@MENTA.org.uk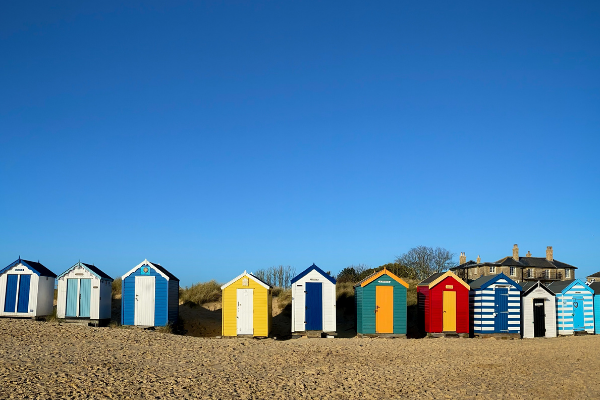 Training and one to one support will be provided by the MENTA team, who work with SMEs across Norfolk and Suffolk, by providing help, support, advice and training. MENTA have helped more than 50,000 entrepreneurs launch, run, and grow thriving and profitable businesses across East Anglia.