New Farm Business to feature on film
Apple Tree Farm is a local family-run business in Nowton, just outside Bury St Edmunds in Suffolk. Husband and wife team Jacqui and Peter started the business in 2019 but both have a track record of raising animals since 2005.  Apple Tree Farm raises pure bred Falabella miniature horses, Hampshire Down sheep, Alpacas and Kelly Bronze turkeys.
The business couple successfully completed the MENTA new business and support programme, which consists of business planning, sales and marketing insights. MENTA's business coach, Pauline Prockter was then able to assist further and facilitate a new business grant from West Suffolk council, this extra funding was used towards the purchase and construction of a new Turkey house tunnel.
"The support we received from the MENTA start-up team and extra assistance from business coach, Pauline, has proven a true game changer, in not just starting a new business but finding the support to grow as well." says Jacqui.
Both Jacqui and Peter had no prior experience in running their own business with Peter having worked for many years in banking and Jacqui working as a civil servant.    
The Nowton based farm is home to the famed Kelly Bronze Turkey's and the couple report a surge in orders for their turkey range with sales up by 50% on the same period last year. "People like being able to see where their food comes from plus they can collect their festive bird from the farm if they choose" says Jacqui.
The farm has been chosen to feature as one of the business stories to feature in MENTA 1000 - a series of locally produced films by Greyhound Creative that show the range of start-up businesses supported by MENTA, the ERDF and C-Care programmes.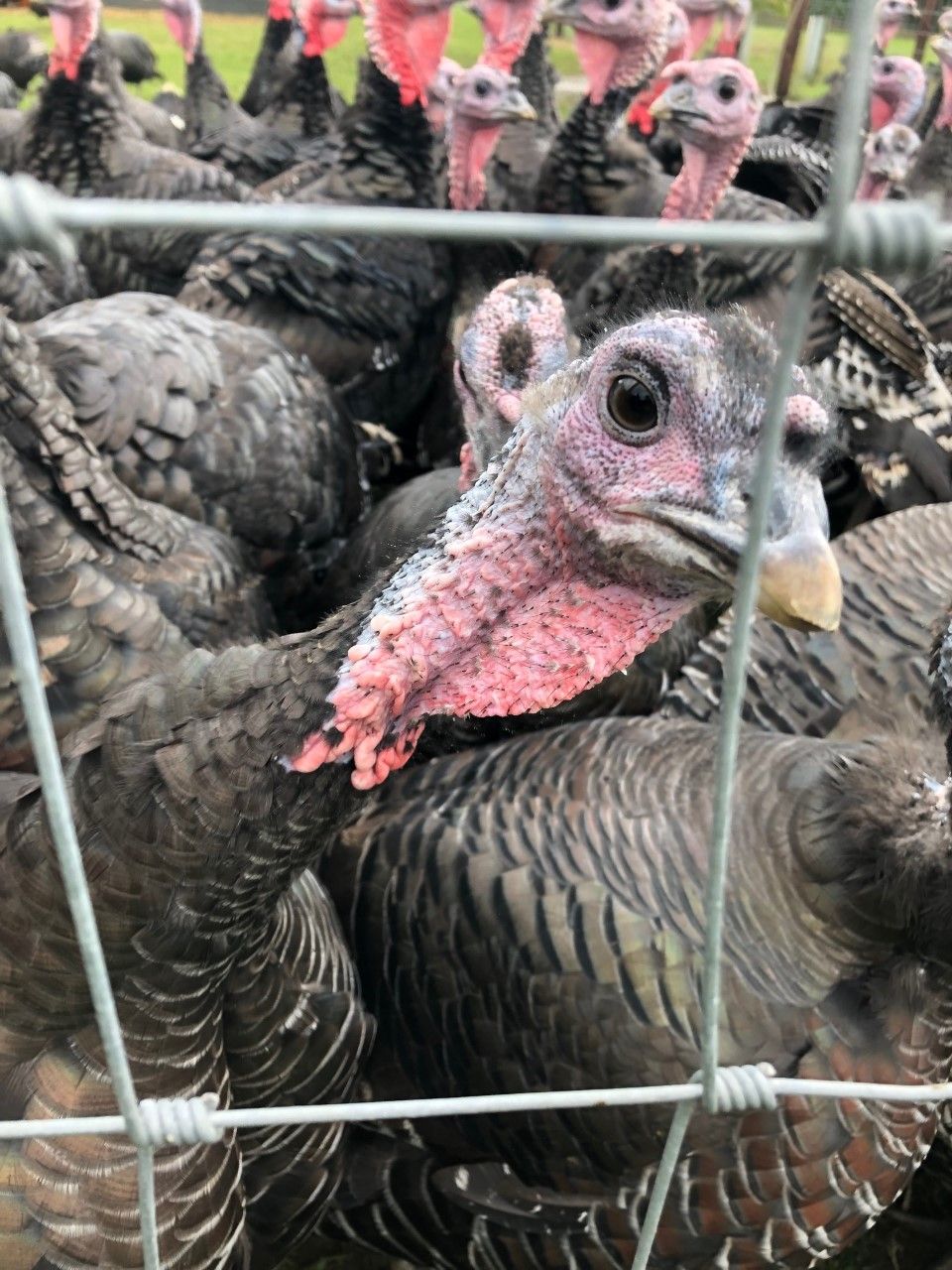 Jacqui and Peter say
"We host a bunch of fun activities that take place throughout the year. Check out our events calendar and come visit us with your family for a day of fun at Apple Tree Farm and we look forward to welcoming visitors looking for a truly local Christmas turkey"
Apple Tree Farm website.
The story of Apple Tree Farm and how the business was created will be told on film and seen in mid-November. Nick Pandolfi who has worked on capturing the business development story says "clearly the team at MENTA helped Jacquie and Peter plan and grow their business but viewers be left in no doubt of the hard work and sacrifice they have both made to achieve their life goal of working closer with nature"
Discover how MENTA could help your business development or push towards self-employment by emailing bookings@menta.org.uk