Feedback
We regularly audit our virtual and face-to-face business training sessions and workshops; we develop the business products to the current business climate; we actively survey our clients for their feedback and adapt our sessions to the needs of the client and market.

Whether training delivered via a funded project or our paid for and bespoke training sessions, our audit process is thorough and includes independent surveying of client's satisfaction. Over the past three years, MENTA has received some of highest customer satisfaction reports and has seen our training placed as one of the top five providers across the United Kingdom.

Below are some quotes from clients for our self-employment and new business training as well as our established business clients.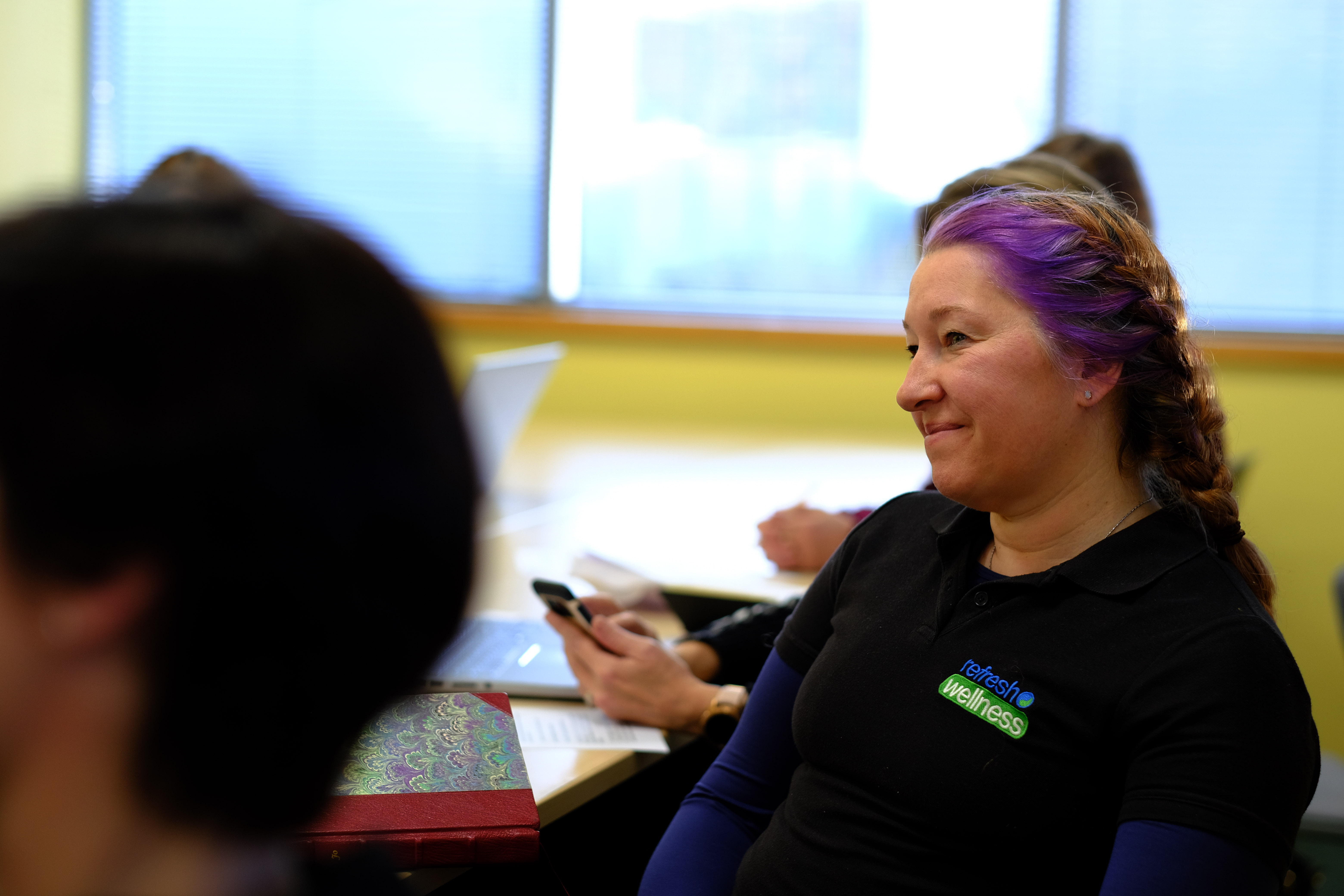 How relevant was the training to you today?

"Exactly what I needed!" Josh, Norwich, April 2022

What was the level of knowledge demonstrated by your trainer?

Outstanding - "No question was left unanswered" Shelly, Haverhill, March 2022

Would you recommend this training to anyone thinking of starting a business?

Definitely - "Should be mandatory!" Billie, Ipswich, February 2022

"Another excellent course – I'll be forever grateful for MENTA!" James, Norwich, April 2022

Over the past three years, the MENTA Start-up team have delivered training, advice, and support to aspiring entrepreneurs. This package of support was funded by The European Regional Developmemt Fund and the short film revisits one of those business start-ups. Clear To Sea in Bury St Edmunds.

Feedback to our personality training and business team communication from Suffolk business Kingsfleet Wealth.

"I thoroughly enjoyed Tim's presentation on becoming a better business communicator. I found it very interesting and informative. Having the handouts emailed ahead of the presentation was very helpful. Thank you!" - Donna Duncan

" Super course, delivered very professionally and engagingly by Tim Cooke of MENTA. I have taken so much helpful information and knowledge away from Tim and the course. I will certainly recommend the course and MENTA to fellow business people."
Client testimonials
Nick, our trainer for the session, was friendly, approachable, and very knowledgeable in his field. The content was well structured, well presented, and we could see that every effort had been made to tailor the content to our organisation. The training has provided us with a good basis for moving forward with our digital marketing, by generating some ideas for improving our content and interaction across the various social media platforms.
Would highly recommend MENTA for business support and training!




Client at The Port of Felixstowe, 2022

"I asked MENTA to provide me with some business planning and sales training to help me develop my hospitality business further. I spent 3 days working with Tim who ensured the sessions were tailored to my needs and were both very informative and enjoyable. The style of delivery put me at ease from the start and I came away feeling confident I would be able to put the learning into action straight away in my business, thank you Tim and MENTA for giving me the skills to keep moving my business forward"




Established hospitality business on Norfolk coast.